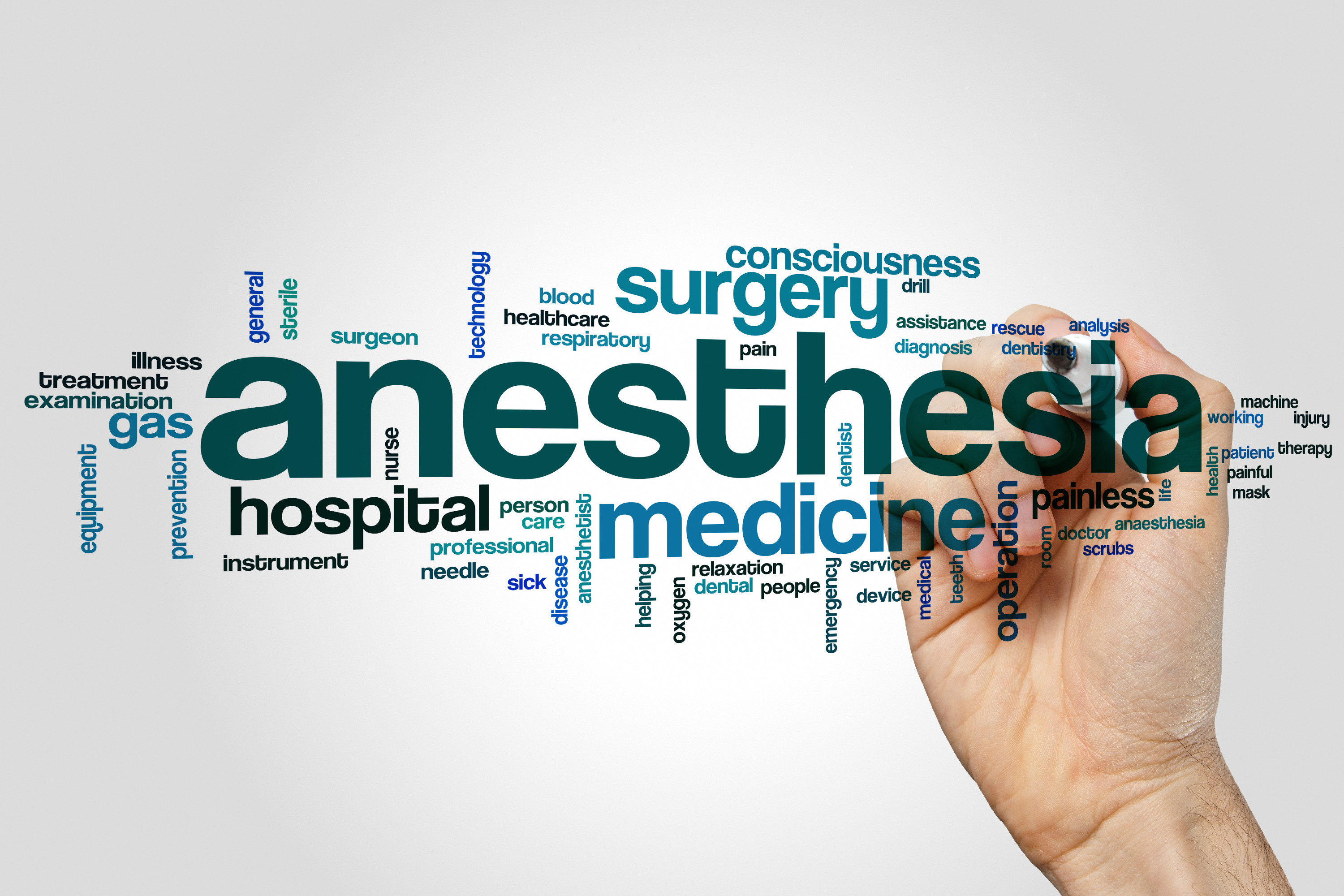 The Researchers at Often Medical have developed Guido, an innovative kit for epidural anesthesia based on optical fiber technology that makes epidurals safer and more effective. The system has been developed to be immediately used by anesthesiologists and is compatible with the standard 'loss of resistance' technique.
The innovative system, patented internationally, allows not only guidance of the needle until it reaches the epidural space, but verification of the correct placement of the catheter. Fiber optic sensors take real-time measurements of tissue pressure at the tip of the needle during penetration. During catheter insertion the same sensors detect possible kinking phenomena, the main cause of the failure of epidural procedures.
The ability to monitor in real time the placement of the epidural catheter makes Guido a unique device among epidural anesthesia kits currently on the market.
Guido is an original device for epidural anesthesia
Discover the benefits of using Guido